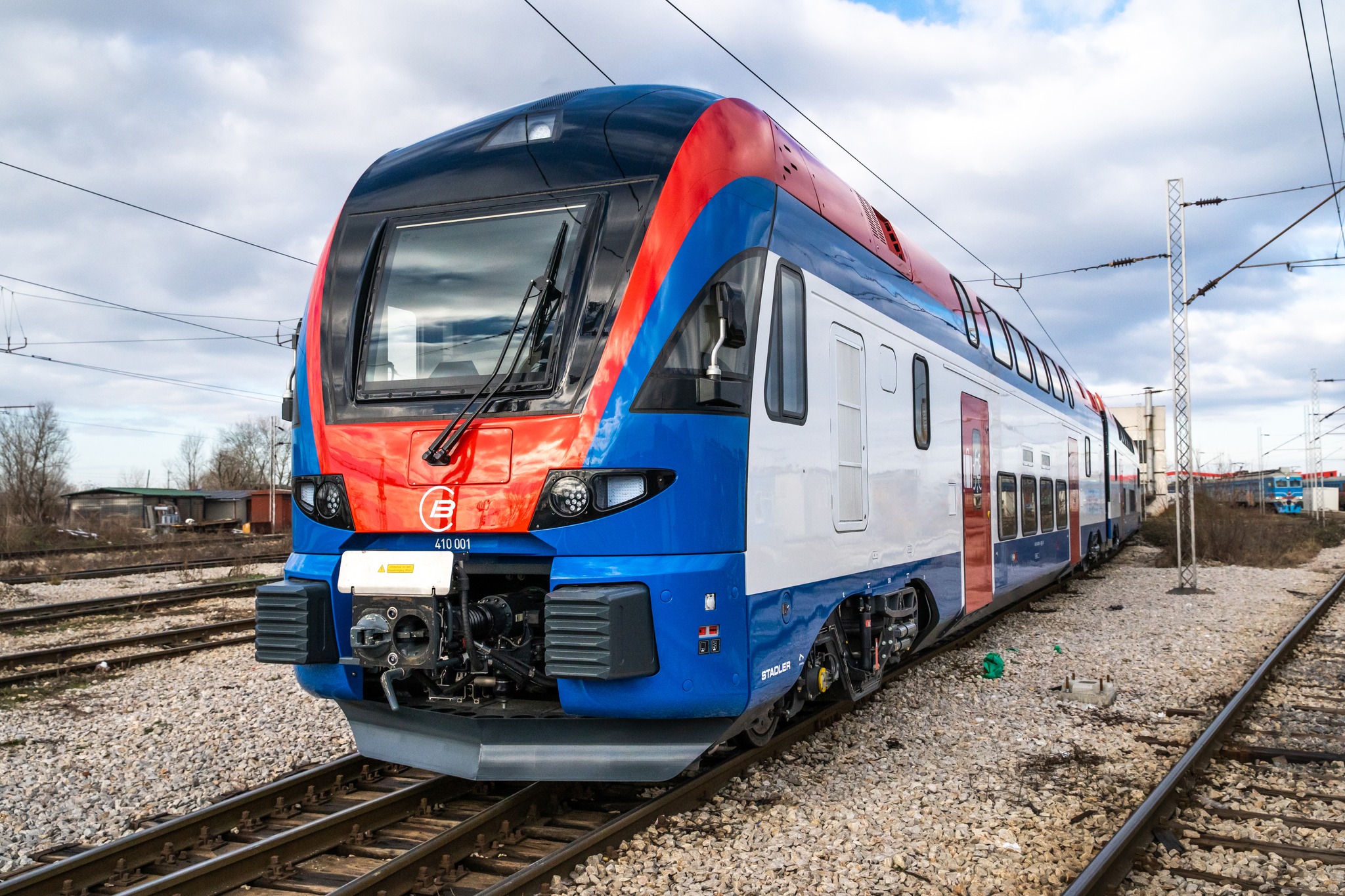 Despite the distance, China and the countries of central and eastern Europe are on a common road – the Belt and Road Initiative
On the tenth anniversary of the joint construction initiative "Belt and Road", Chinese journalists have travelled to many central and Balkans countries to experience the powerful driving force that the initiative brings to promote national transformation and development.
Unlocking resources and potentials of Balkans and Central Europe
The transport infrastructure that Chinese companies have built for Hungary, Greece and Serbia has further highlighted the geographical advantages of these countries. Locals enjoy travel and business benefits due to the road network built by Chinese companies. Expanded traffic freed the regional development dividends in Central and Eastern Europe.
At the construction site of Belgrade–Budapest, railway engineers and construction machines from China are working hard. After this two-line electrified passenger and freight railway is completed and released into service, Chinese goods can indirectly enter central European markets upon arrival in the port of Piraeus in Greece.
Chinese companies have run the port of Piraeus in Greece (southern Balkans) for 13 years. It is no longer on the verge of bankruptcy. The port of Piraeus was ranked 93rd in 2010. It is 29th in 2021 on the world's container rankings. Piraeus Port has also transformed into Europe's largest ferry port. It is a vital cargo port for the Mediterranean. And also it is a ship repair centre.
Chinese companies have created substantial employment opportunities for the local population and improved living standards. Solutions brought by Chinese companies also help these countries achieve industrial upgrading and green transformation.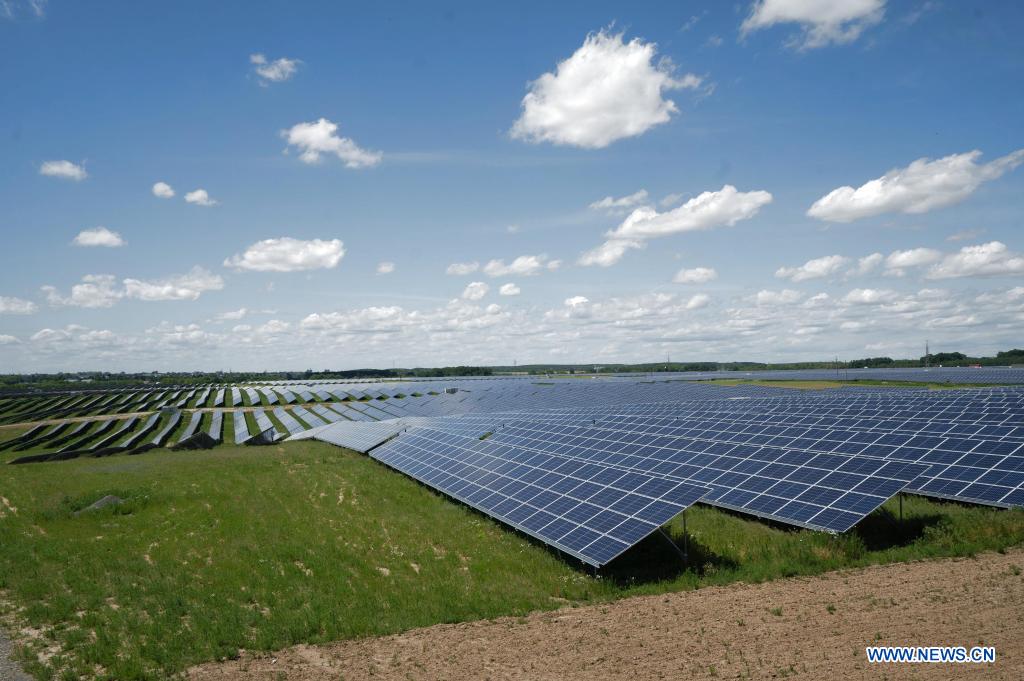 Developing and preserving manufacturing in Serbia
Ironworks Smederevo was established as the Smederevo Ironworks in Serbia in 1913. It was almost bankrupt. Under the leadership of the "Belt & Road Initiative", the HBIS Group and the Serbian Government signed in 2016 the acquisition contract. The company turned losses into profits. For seven years of work, the income of the Smederevo HBIS exceeded 6 billion dollars. Over the last four years, it has been the largest export company in Serbia. It is also a significant contributor to supplying materials for building the Belgrade to Budapest railway.
Looking to the future, the goal of Smederevo HBIS Group is to become one of the most competitive steel-making companies in Europe. In this process, investors from China will continue to increase investment. China will continue to improve products and work hard to improve technology and transform the environment.